In the modern age we're surrounded by learning opportunities – our smartphones and tablets give us instant access to information from newspapers, videos, Wikis and blogs; while social media brings us the latest thoughts from the biggest brains and brands in the land.
With so much knowledge at our fingertips (did you know you can even digitally track Santa's Christmas run from the North Pole?) and with people consuming and learning faster than ever before, how can companies harness these opportunities to help their people learn?
Old-school learning
There was a time in the not too dim and distant past when learning in the workplace meant training days and learning manuals, while 'digital' meant CD ROMs.
But often the most effective approach was "Sitting with Nelly" – being shadowed by a wiser and more experienced colleague. Of course, Nelly needed to be good otherwise all we were doing was reinforcing bad practice.
What's changed?
The onset of digital communications has transformed how we learn outside of work. There are forums, shared experiences, best practice websites, step-by-step video guides and more.
Just last week one of our team – we won't name him, but it's fair to say DIY has never featured high on his list of talents – came home to find the family dishwasher not working after a plumbing catastrophe. He immediately took to Google, typed in his model number and was soon presented with information on how to solve the problem. A marathon washing up session on Christmas Day avoided and a fine example of 'just-in-time' learning. A digital "Sitting with Nelly" if you like.
And that's the challenge for companies today. Our people are used to 21st Century learning – how can we reflect these highly effective learning habits in the workplace without blowing the budget?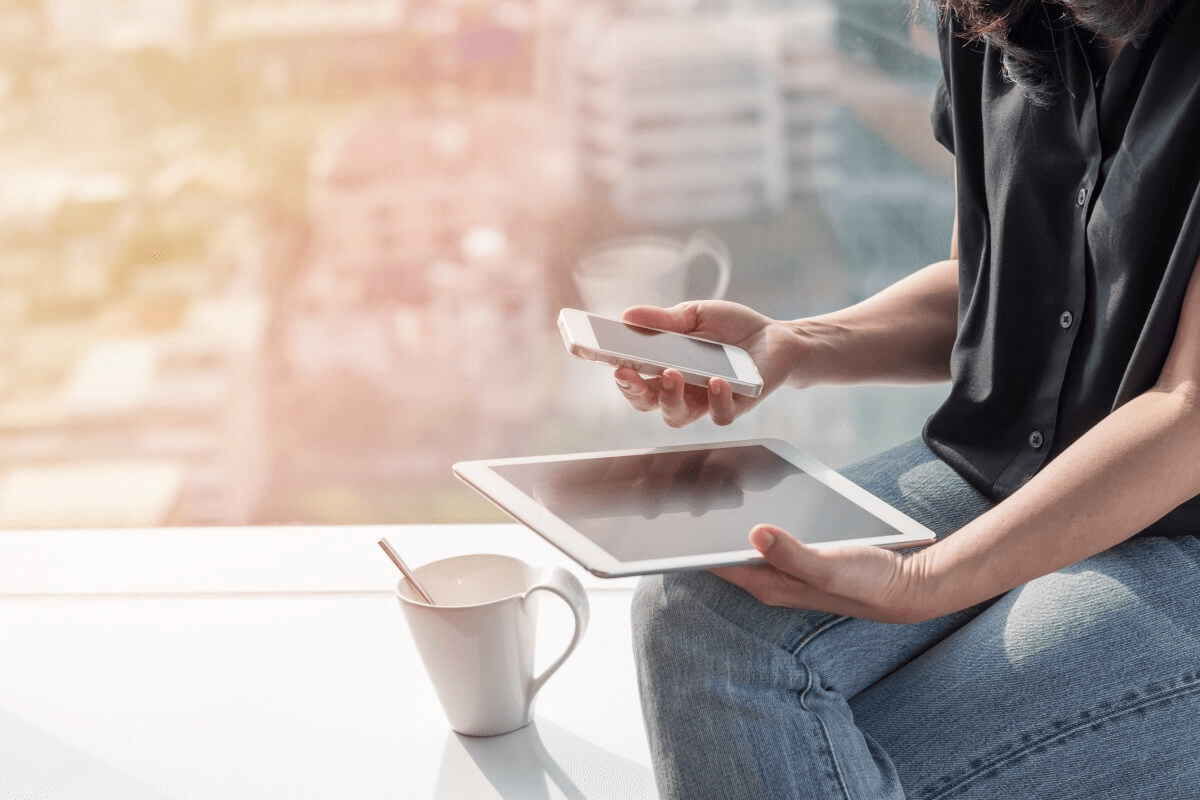 Meeting the challenge
While digital marketing and ecommerce has raced to maturity, digital learning is still very much learning about itself – particularly in companies whose technical infrastructures might be struggling to keep up.  New methodologies and techniques are popping up daily and digital solutions have moved a long way from sitting at a desk and pressing 'Next' three or four times every minute.
Mobile learning is finally coming of age, letting us put learning, and control over that learning, into people's hands on their own devices. Nowadays we can take workplace learning anywhere and, at the same time, make these experiences far more immersive and engaging.
The challenge for learning today is how to engage and enthuse the audience on their level.  For example, at Multiply we're strong advocates of short, sharp interventions - bite-sized chunks of engaging learning that don't intrude on the working day.
Of course there's still a place for longer interventions but these need to be made engaging and immersive - we could even add the 'F' word and make it Fun. And the longer the intervention, the more we need to carefully consider the blend and start to think about how different people respond to different learning approaches. But that's another story for another day!
Where does Multiply come in?
We've been working in digital learning for a long time now.  We were one of those companies producing CD ROMs back in the day.
As technology has advanced, learning approaches haven't always kept up with the pace.  That's why we believe we make a difference; we blend the knowledge and ideas we apply every day in the brand communication world with our sound learning methodology and understanding of your learners to create modern, effective learning solutions.
If you want to find out more about what we're doing in the field of digital learning, then please get in touch. And if you want to know when Santa will be landing on your rooftop we can almost certainly find someone who knows the answer.